Building what will eventually become a 3,000km trail network is an enormous project. Volunteers both local and international will play a core role in helping to design, build, test and maintain the trail. Please read this section of the website carefully, and then decide which of the volunteering opportunities is the best fit for you. If you do apply to join the effort, we expect you to understand and agree to the conditions and rules of the various programmes.
Our teams in Georgia and Armenia can offer a variety of no-frills experiences for those interested in taking on the challenging work that supports the creation of the trail. We hope participants will enjoy themselves, make new friends, learn new skills, and immerse themselves in the cultures and landscapes of the Caucasus, but the primary purpose of volunteering is to offer your help with the massive project of building the trail. We ask volunteers to understand the realities of this, which means being flexible, open-minded, adventurous, and willing to work hard. We will continually strive to improve these opportunities based on your feedback.
If you do join the project, we want you to have an enjoyable and productive experience, and to understand what you are committing to before you arrive in the Caucasus. The beautiful photos and stories you'll find throughout this website will give you part of the story, but we want applicants to understand the challenges and limitations as well.
Please take a look at the following opportunities to see what we currently need help with, and to decide which is the best fit for you.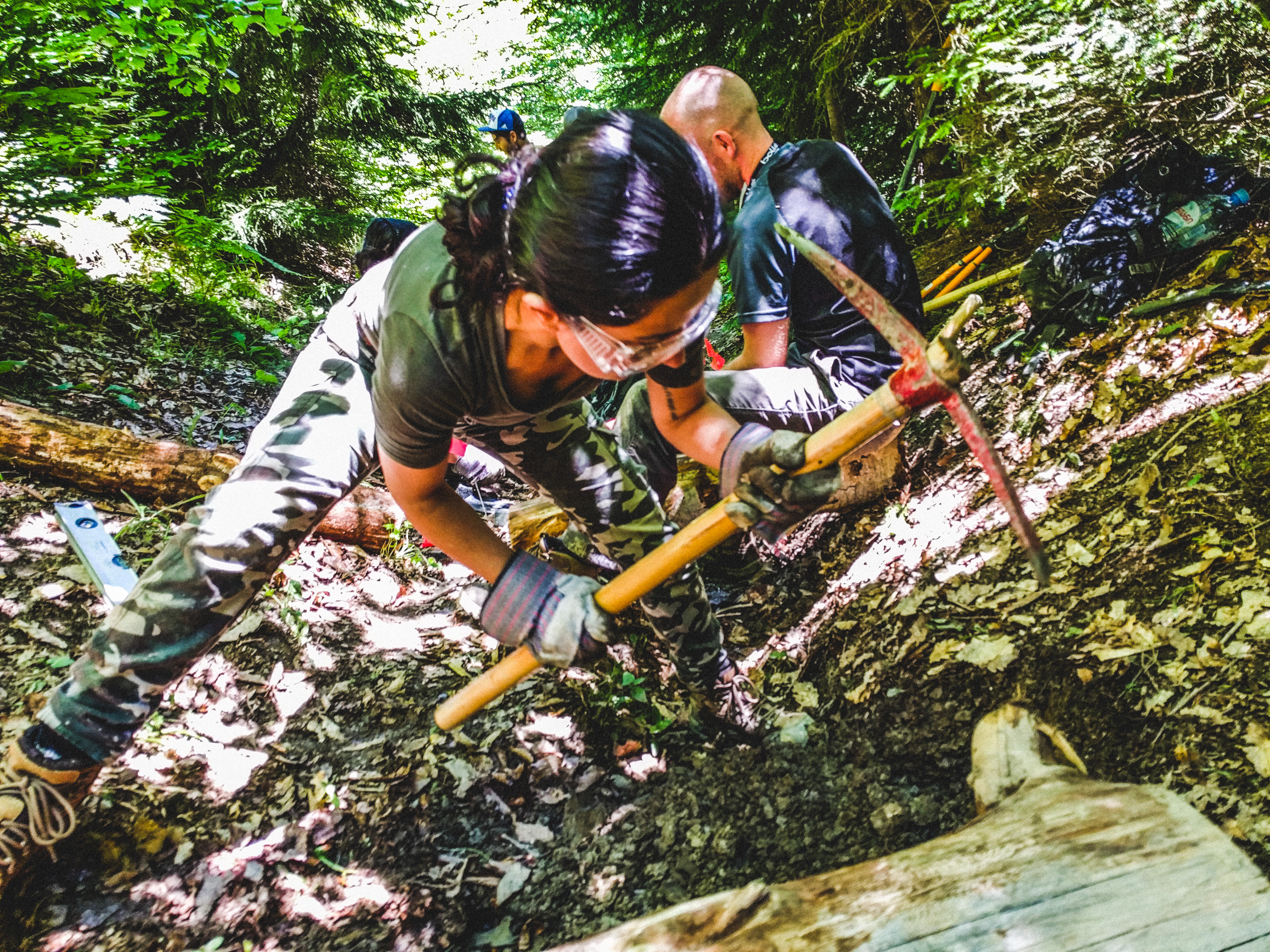 2018 International Trailbuilding Camps (Georgia)
Spots are filled for our summer 2018 trail crews, in the Racha-Lechkhumi-Lower Svaneti region of Georgia. If you are interested in future opportunities, please sign up for our e-mail list. You can learn more about the program by clicking the link below.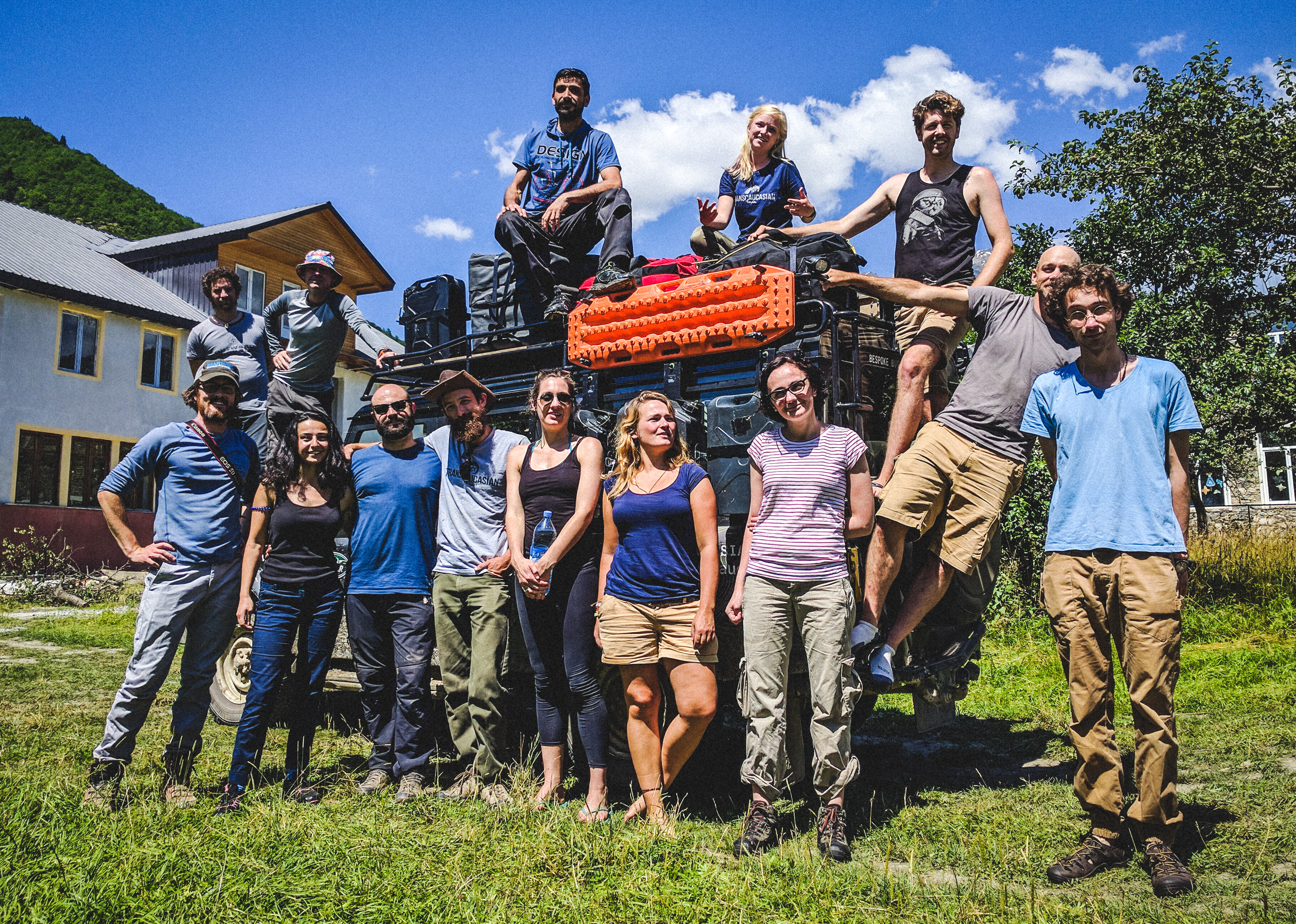 Casual Skilled Volunteering (Armenia)
We will be welcoming skilled volunteers to our basecamp in Dilijan to participate in a variety of tasks from June thru September 2018. In return for contributing your creativity and practical skills to the local project in Dilijan, you'll be able to take advantage of free accommodation and food for up to two weeks at a time at our headquarters in the heart of Dilijan National Park. This opportunity will be available via the Workaway volunteering platform.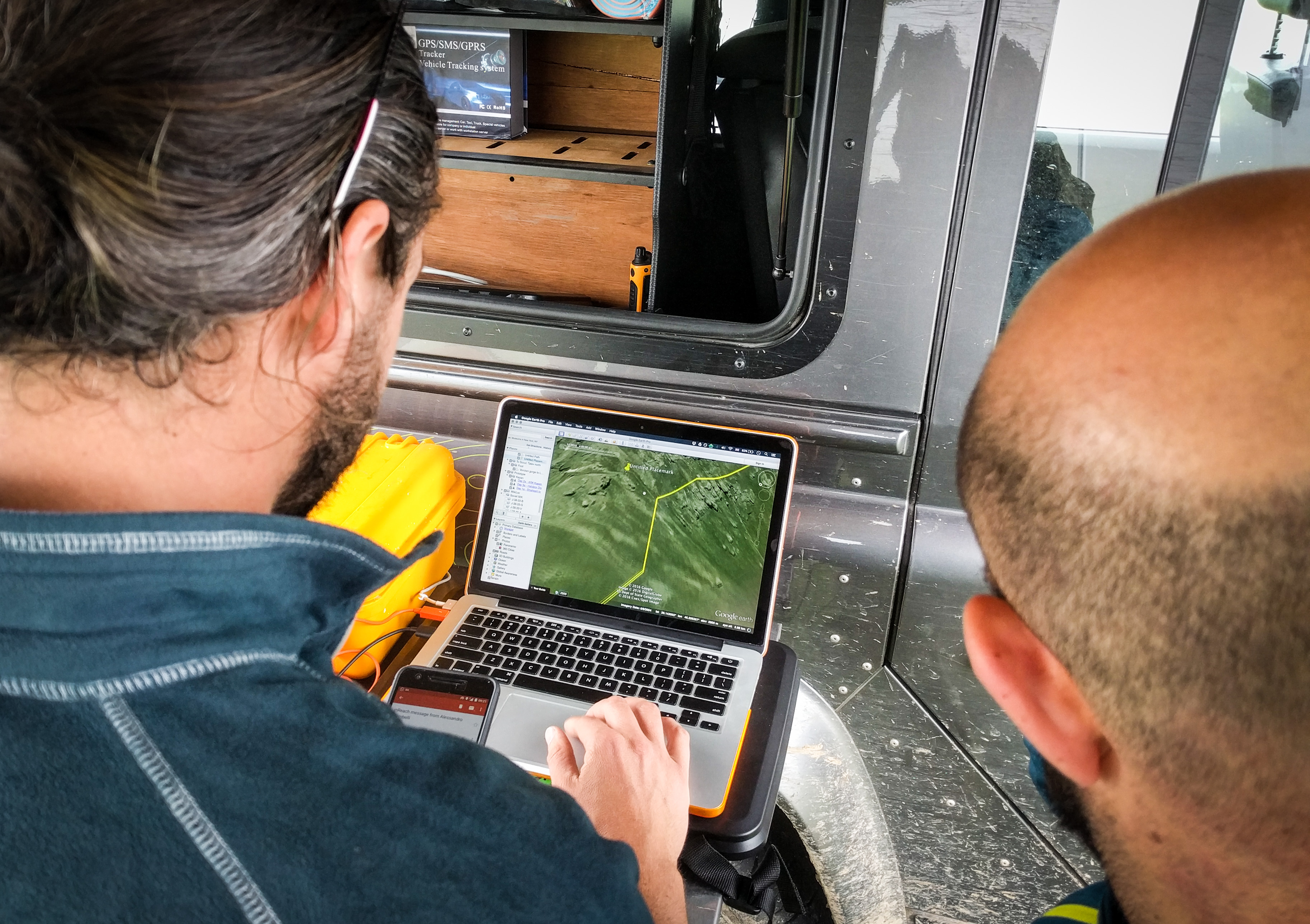 Mapping The Trail Remotely
A good map is critical when heading into the mountains. To this end, one of our goals is to improve the map data around the TCT using the OpenStreetMap (OSM) platform, which is an open source map of the world, developed by a global volunteer community. You can help us from home by donating an hour or more of your time to help us make maps. This typically involves tracing satellite images with your mouse – drawing forests, rivers and more that will feed into our maps. If you're already familiar with OpenStreetMap editing, so much the better.