Our vision is a world-class, long-distance hiking trail that follows the Greater and Lesser Caucasus Mountains and connects diverse communities and ecosystems, providing lasting and wide-ranging benefits for people and the environment.
Our mission is to develop, promote, and maintain the Transcaucasian Trail in order to improve access to the region's diverse cultural and natural heritage and encourage its preservation, benefiting local communities and trail users through the development of sustainable tourism.
Designing a World-Class Hiking Route
Over the next ten years, the Transcaucasian Trail (TCT) project aims to develop a world-class, long-distance trail network across the Caucasus region, linking roughly two dozen existing and proposed national parks in the region.
The network will consist of two linked trail corridors, each roughly 1,500 km long. One corridor (known as the northern route) will follow the Greater Caucasus Mountains, connecting the Black Sea and the Caspian Sea; and the other (known as the southern route) will follow Lesser Caucasus Mountains from the Black Sea to the River Arax at the border with Iran.
These well-marked and well-maintained trails will provide a world-class experience for hikers and other trail users, while increasing economic opportunities for local communities. The TCT will improve access to historic sites and protected areas in the region and raise their profile, helping to ensure that the natural and cultural heritage of the region can be enjoyed by future generations.
The trails will be built in several phases, each phase focusing on trails in specific regions. As these regional trails are completed, they will be connected to each other to form the long-distance corridors. Ultimately, visitors will be able to walk these trails uninterrupted for hundreds of kilometers.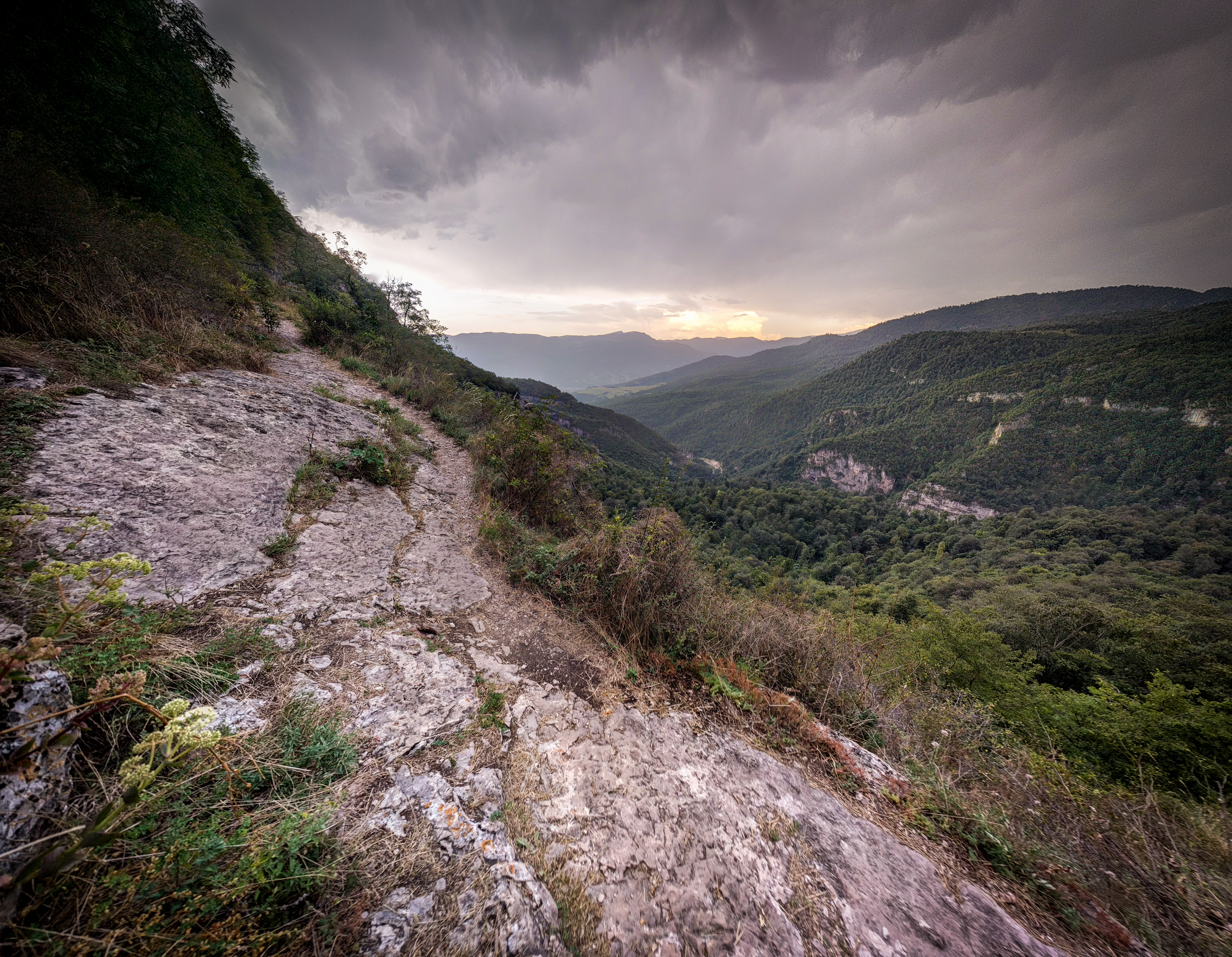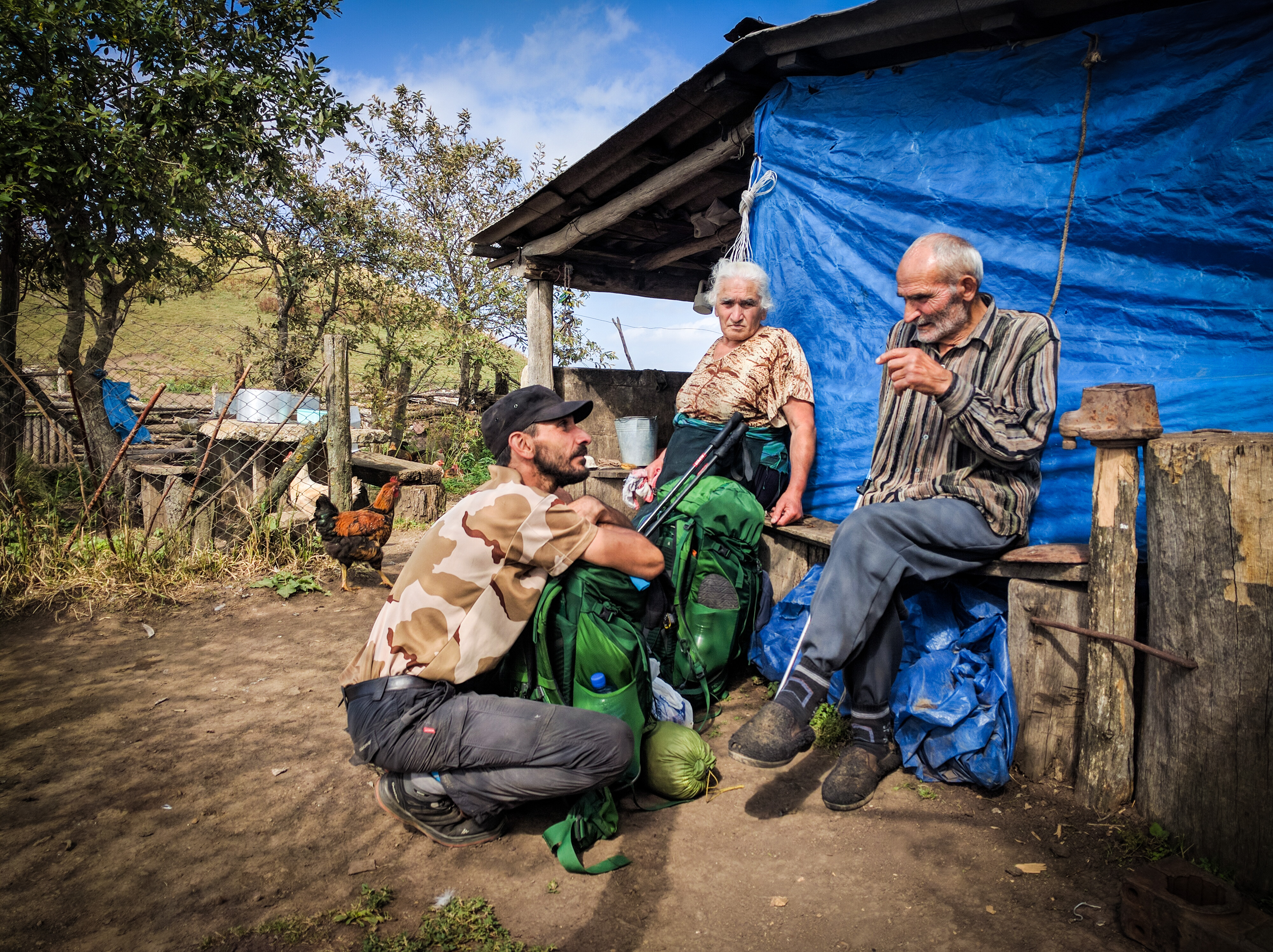 Connecting Local Communities
Many sections of this trail already exist. These trails, crossing the great valleys and passes of the two mountain ranges, have been used for centuries by local communities, shepherds and explorers to get from village to village in the mountains. Unfortunately, large parts of the trail network have deteriorated in recent years and although existing trails may be known to locals, they are not easily followed by visitors.
Completing the Transcaucasian Trail will require mapping the existing sections and coordinating improvements and maintenance, including clearing undergrowth and fallen trees, relocating eroded trails, building bridges and improving signage. As the trails are improved, new trails will be created to connect existing sections.
The final goal is to create a continuous uninterrupted trail that is fully marked and sustainably maintained, making the most spectacular areas of the Caucasus region accessible to all hikers.